At Aroma Spa, we are firstly & foremostly about aromatherapy. We use aromatherapy remedies as our herbal medicine (in the form of essential oils) to balance, heal and restore you to optimum health and vitality. We do this with our specifically formulated products that you can use at home and by customising your therapies (chosen off our Treatment Menu) with our special essential oil synergies that we then add to our base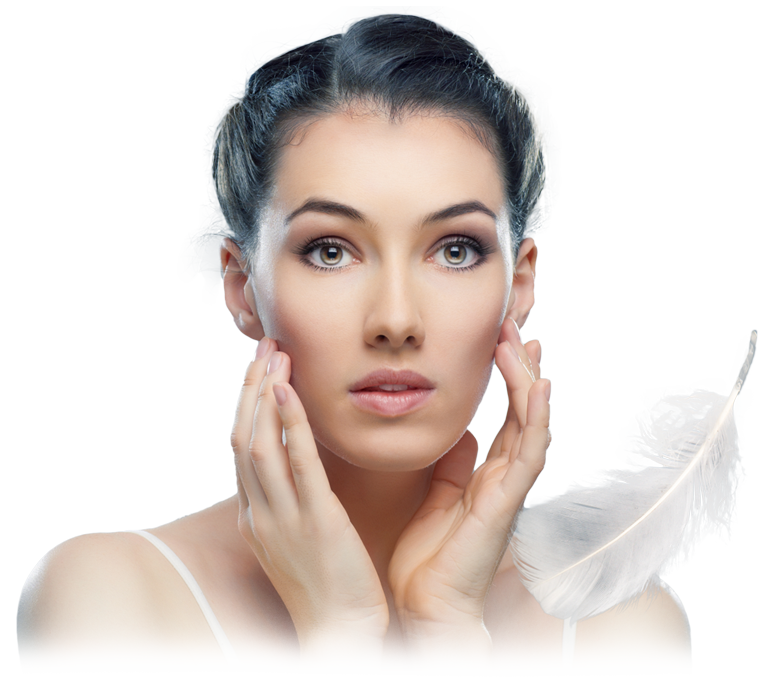 products or by using our specific targeted products.
Our blends of essential oils are designed to target your specific needs through the specific blends benefit and we can also provide personal customised remedies by consultation for more personal conditions. All our essential oil blends have been refined through many years of experience and development and are the most pure & therapeutic available. Our products include skin & body care , lifestyle and wellbeing products formulated to aid you in healthy living.
Beauty Without Compromise
---
Being able to offer both therapeutic products, therapies and beauty treatments that provide superior results, and enhance the clients health (and not compromising it with unhealthy chemical laden products or unhealthy treatments) forms the essence of AROMA SPA. Obviously we believe in using our full range for skin & body care health and optimising your wellbeing and lifestyle with our specific targeted products in all facets of your daily life and regimes, however our aromatherpy can be used just for specific conditions, symptoms & treatments and even used with other products and even medicines.
The AROMA SPA products include body oils, balms, salts, pure essential oil blends and most recently, skin and body care ranges. We also have bases which also contain 'Pure' botanical ingredients with only active ingredients to feed and nourish the skin and body but these come without essential oils so that you can customise your products to your own needs. Like all our products, our bases include a range of wild crafted and organically grown herbal extracts that are designed to nourish and provide the healthiest ingredients for your skin. The products are all hand made in small batches to optimise nutrional value and purity. There is no compromise on quality nor any chemicals, additives, artificial ingredients, In fact they only contain quality 'active' ingredients that your skin & body needs. Aroma Spa ….Therapeutic Aromatherapy for Healthy Living.
Says Aroma Spa's Founder & Formulator Bronwyn "Our main emphasise in every thing we do at Aroma Spa is using Aromatherapy as our herbal medicine. All our products are made up of potent plant extracts, healing herbs, natural ingredients and medicinal grade essential oils. I source our essential oils from the growers all over the world. I have made it my business to personally know our suppliers and visit the distilleries to ensure our essential oils are the best so I can personally vouch for my products."
Aroma Spa enhances 'wellness' to your Body & Soul, Mind and emotions through the power of plants with their de-stressing therapies and powerful remedies. At Aroma Spa we encourage you to take responsibility for your own health and show you how to be able look after your skin and health and to treat your own body ailments, empowering you, and bringing out your natural beauty, wellbeing and vitality.
Along with take home remedies and retail products Aroma Spa offers a Mobile Service and Inhouse therapy rooms for a professional, relaxing ambience.
Our therapists are highly qualified and knowledgeable offering support and advice in the following areas:
natural therapies
natural medicines
aromatherapy
beauty therapy
healthy living
Please feel free to contact Bronwyn directly for bespoke products, contract manufacturing or to discuss your professional needs.